What sets us apart from other firms is our capability to take on small scale and intricate projects. From lobby updates, kitchen updates to bathroom updates we can take on even the most involuted projects.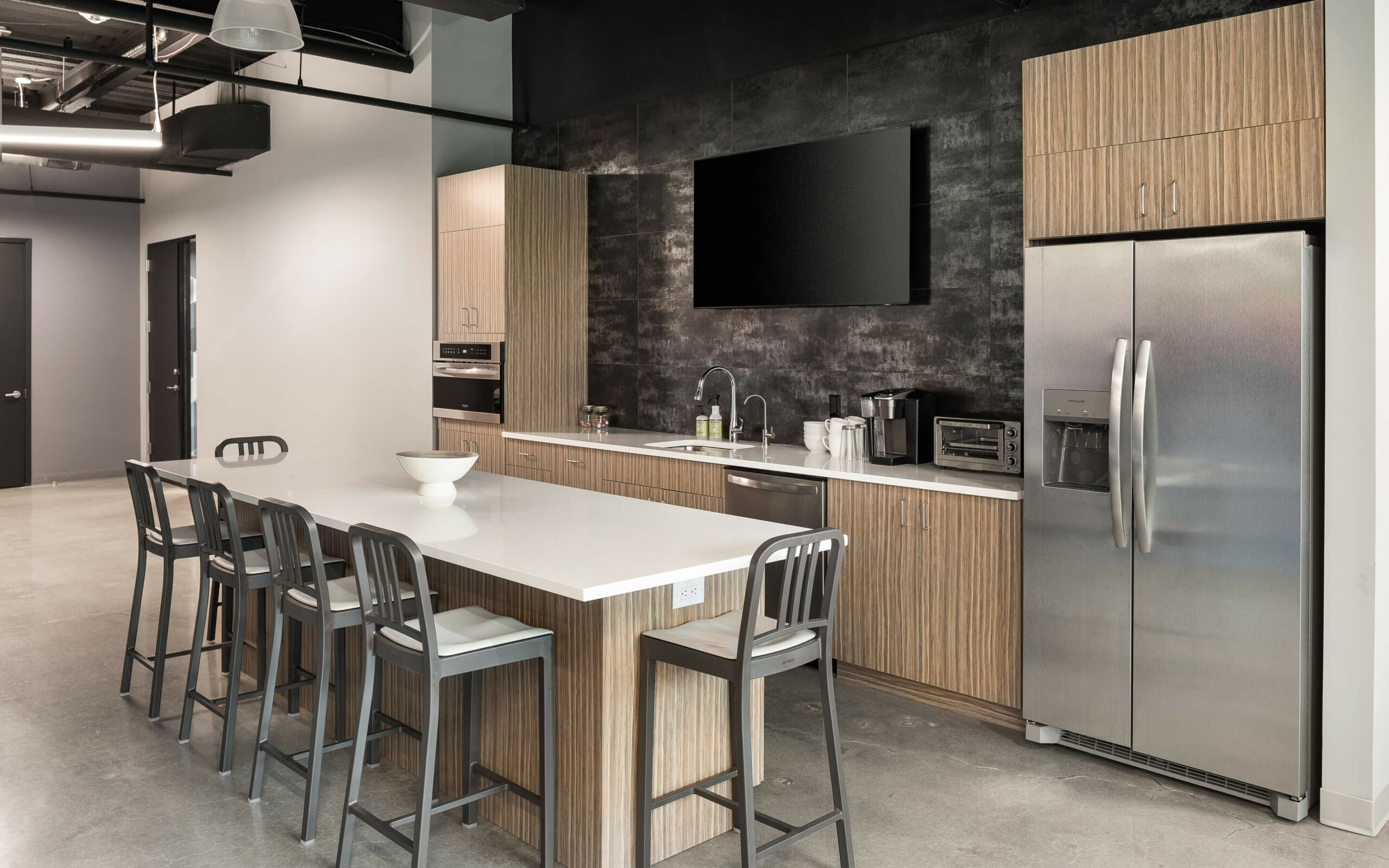 Committed To Projects Of Any Size
No matter the scale of your project, our designers create custom spaces and assist with large and small designs to fit your needs and deliver a workplace as unique as your business.
End-to-end workplace design solutions.