Architectural
Design Build Firm
Architectural
Design Build Firm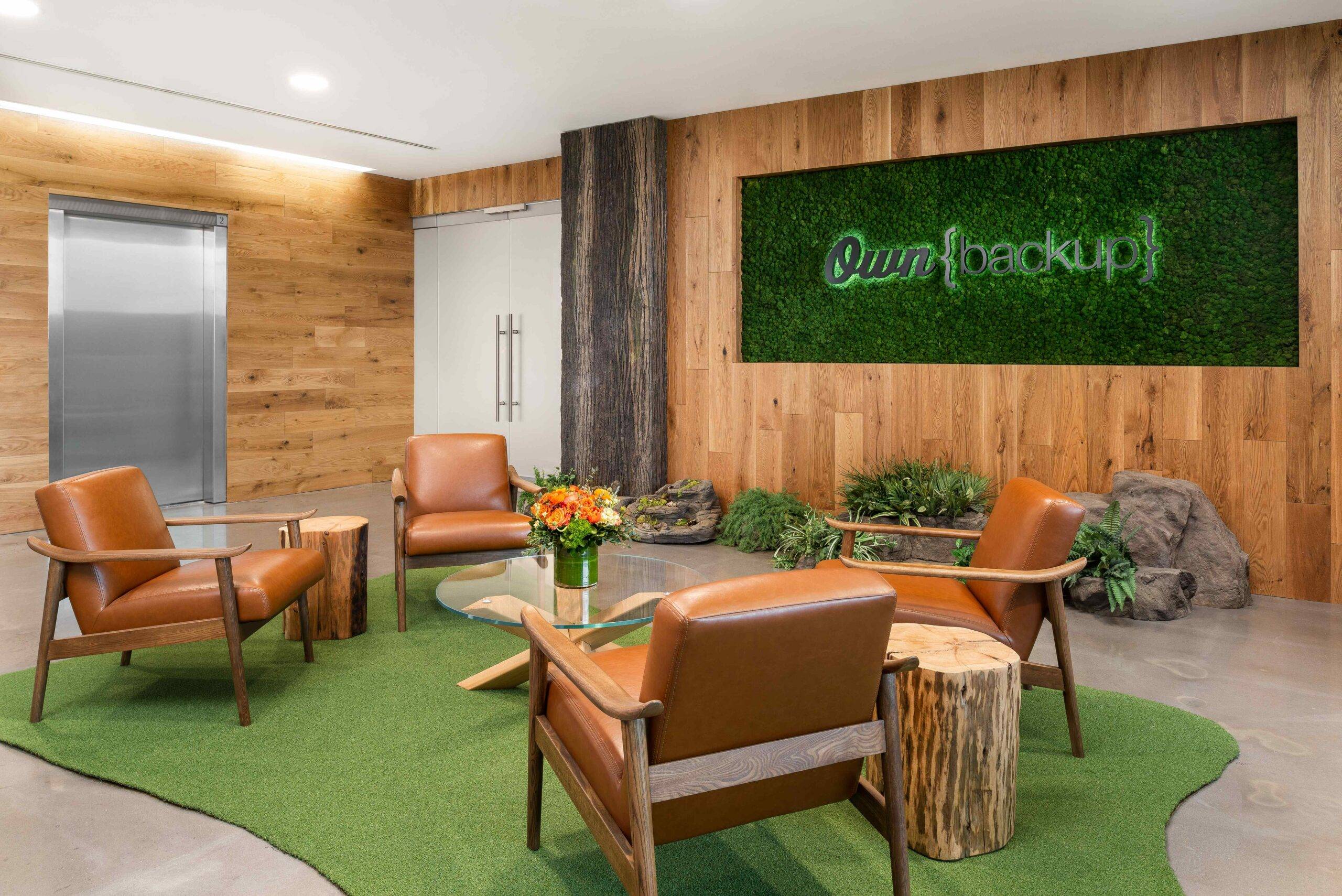 Focus Studio is here to create a workspace that works for your business, transforms your space, and tells the story of your brand. Our goal is to work seamlessly with business leaders, facility directors, real estate personnel, architects, and designers to solve real workplace challenges and deliver the most efficient and attractive workplace environment possible. We want to help create a space for your company that reflects your brand, and attracts talented employees that will help your company reach your goals.
Visualization &
Detailed Design
Visualization & Detailed Design
End-to-end workplace design solutions.
Lord, Kobrin, Alvarez & Fattell