Work with one team as we create a space that is on brand, and that fits your needs.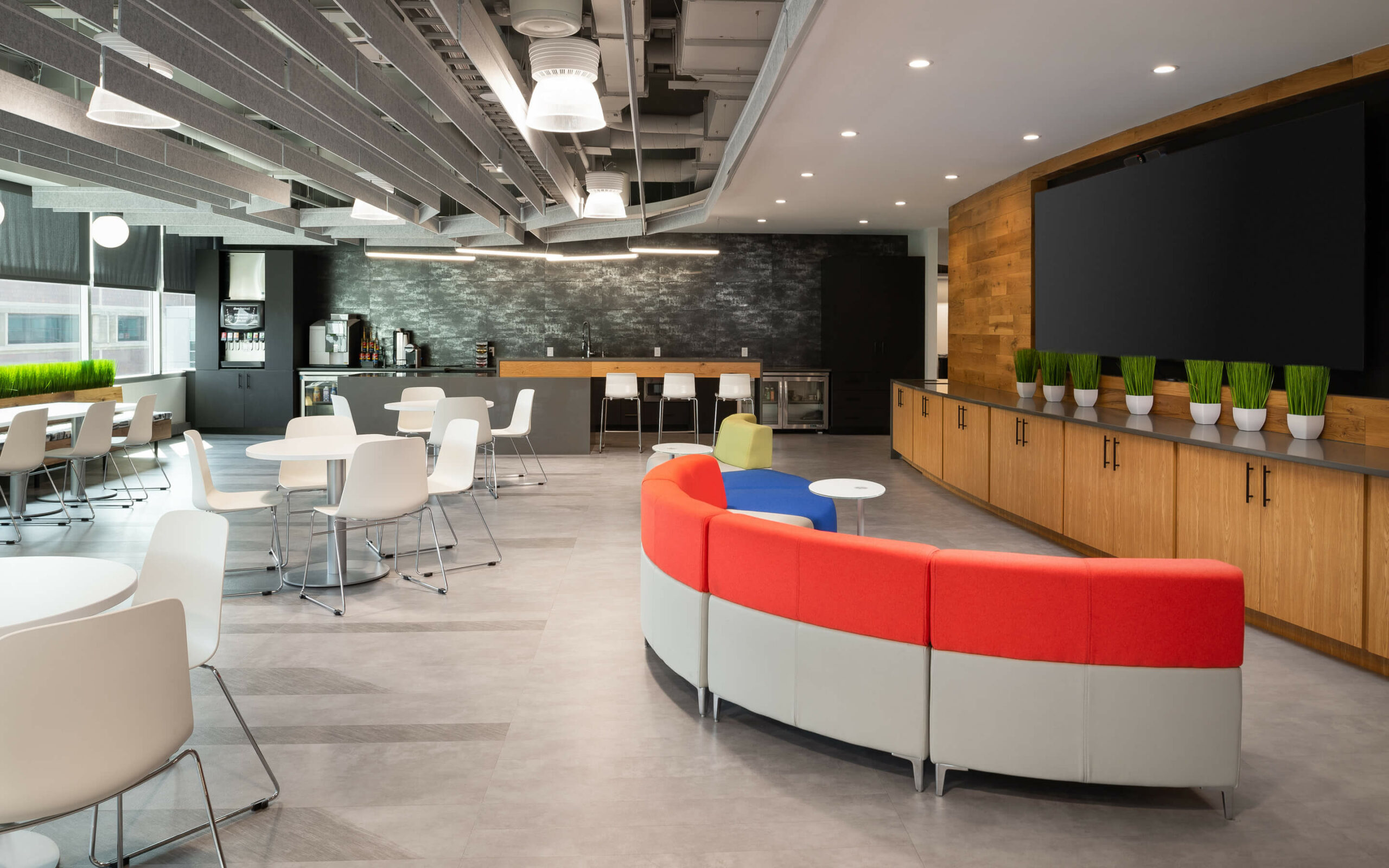 We want to help create a space for your company that reflects your brand, and attracts talented employees that will help your company reach your goals.
Our designers concentrate on your workplace needs, wants and pain points in order to provide a transformative design that will meet your objectives.
End-to-end workplace design solutions.