Our furniture specifiers work with years of experience in the furniture industry and can assist with selections that works for the needs, budget and vision for your office.
Our team with their years of experience in the furniture industry will provide you with a range of furniture selections that perfectly fit your project needs and budget.
Our company works with a vast variety of suppliers and retailers, and as an independent supplier we give unbiased recommendations based on your project's specific needs.
We offer detailed furniture surveys of your office's current furniture, assess what could be reused as well as the amount of storage we will need to provide during the design phase.
Furniture Installation & Moving
With a seamless end-to-end process, we provide you support from our project management team who will coordinate and manage the furniture installation, deliveries to your space, as well as any work related to your project.
Refurbishing, Recycling and Sustainability
Whenever possible we can incorporate the refurbishing, reusing and repurposing of old office furniture. Our company also offers sustainable furniture options to support your environmental initiatives.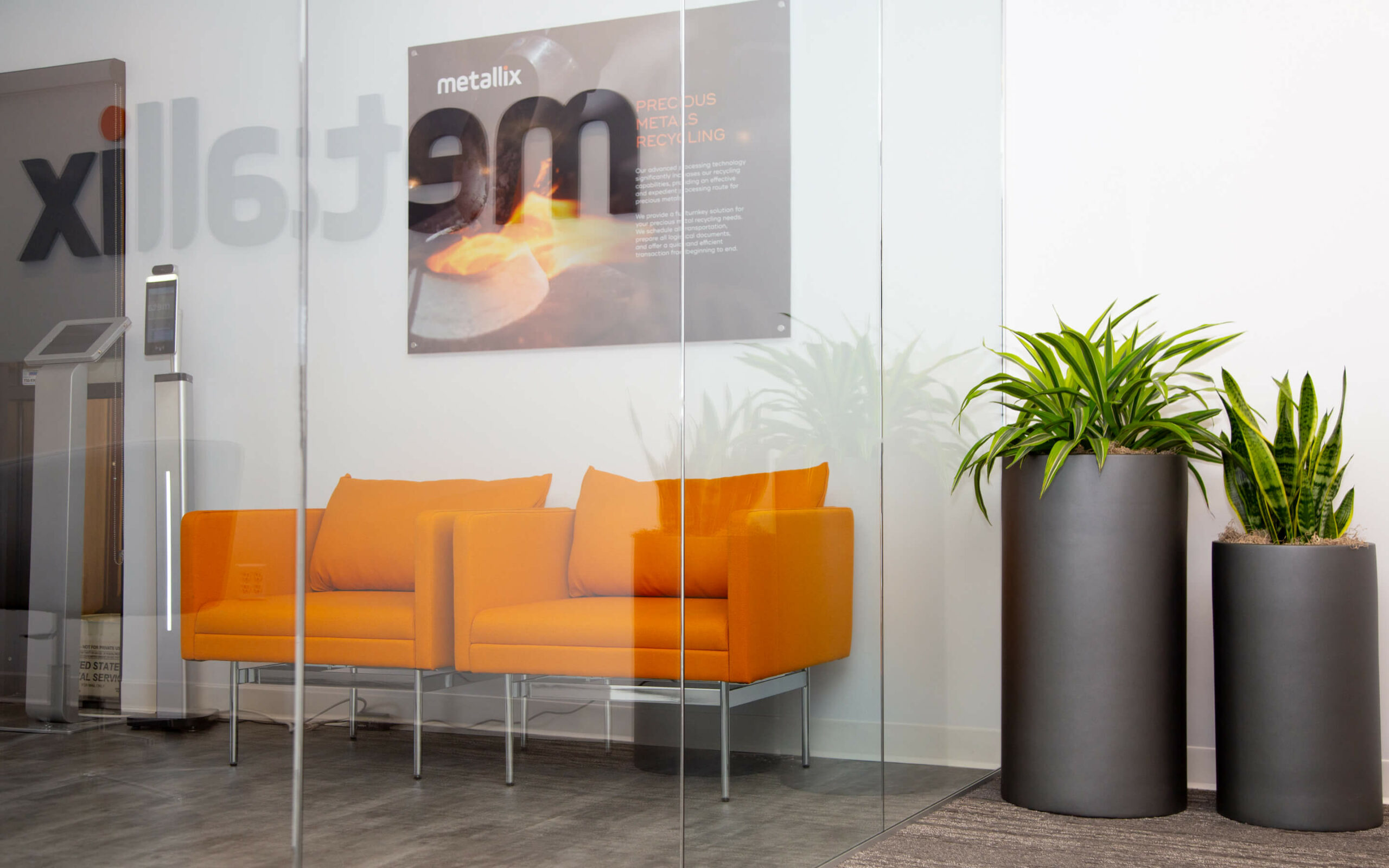 End-to-end workplace design solutions.