We are dedicated to building a client-relationship. After a project is complete we provide After Care for all of our clients to ensure a smooth transition into their new space.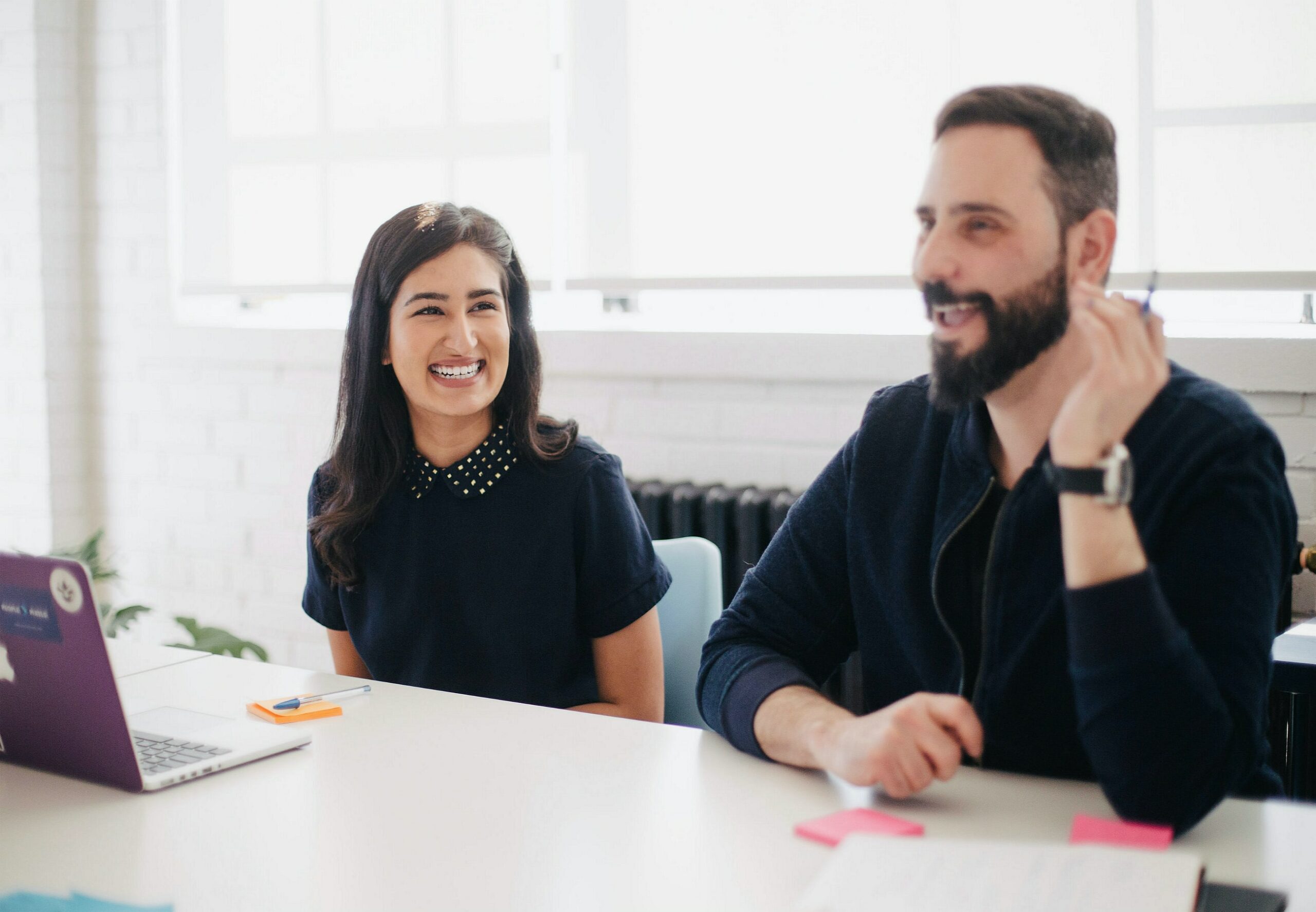 We provide support to our clients well after their projects are complete. This includes handling post-project punch-list items, supporting clients as their employees move back to the space and providing product use and training videos for specific design items such as furniture, window covers etc.
Our team maintains accurate files so we are readily available to assist with any future updates to the space at a moments notice.
End-to-end workplace design solutions.