Focus Studio is an architectural design build firm that can take the vision you have for your business's workspace and make it into a reality with their inventive designs.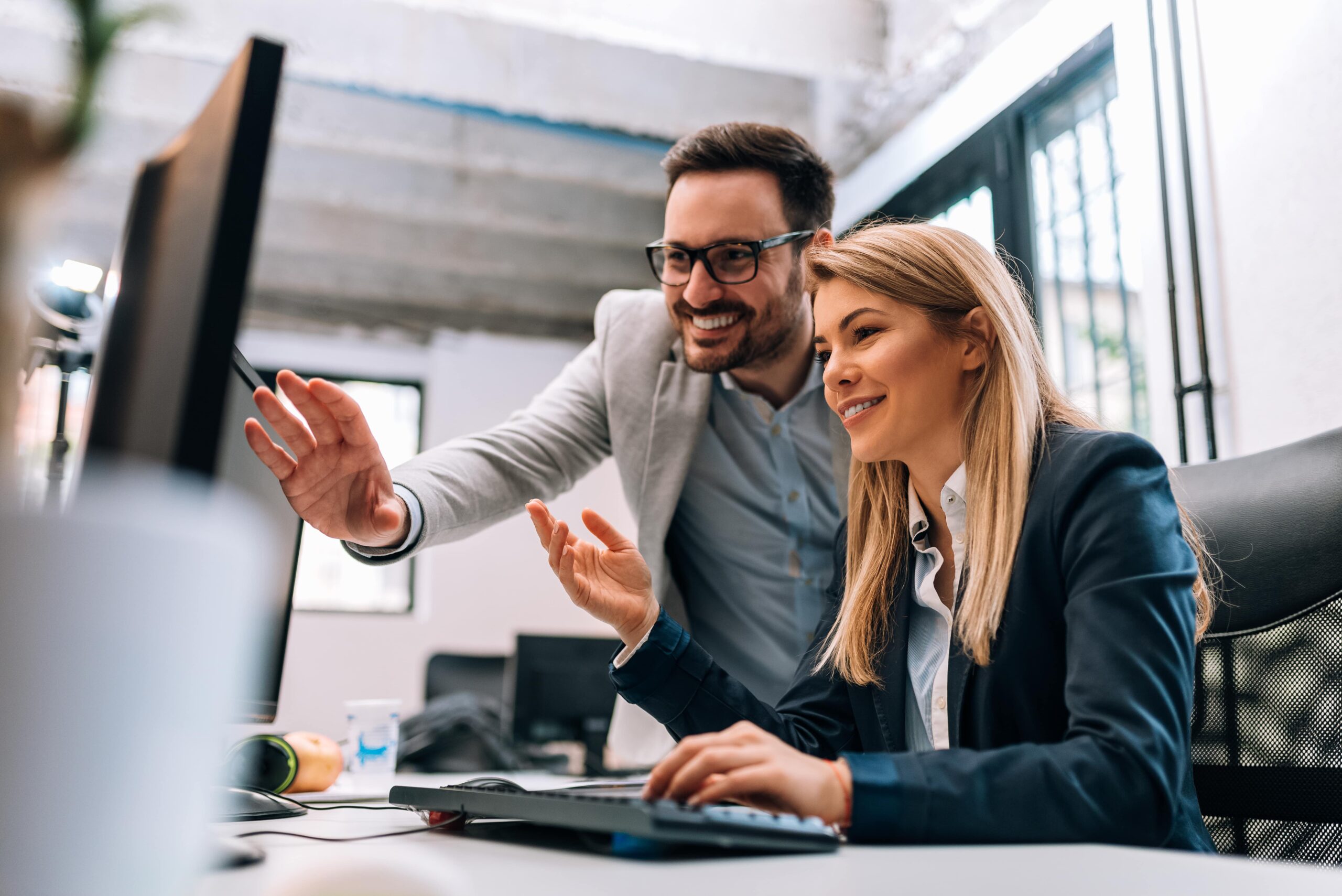 We primarily service the tristate area and offer nationwide coverage through our network of warehouses and installers. In addition to office furniture, we offer a full range of architectural products, modular walls, interior finishes, and accessories to complete your space. Our goal is to work seamlessly with business leaders, facility directors, real estate personnel, architects, and designers to solve real workplace challenges and deliver the most efficient and attractive workplace environment possible.
Focus Studio is here to provide an end-to-end workplace design service. We will bring your visions to a reality and help you create a beautifully designed space that speaks to your companies values and vision.
We do everything we can to help you hit the ground running for your workplace design project.
End-to-end workplace design solutions.